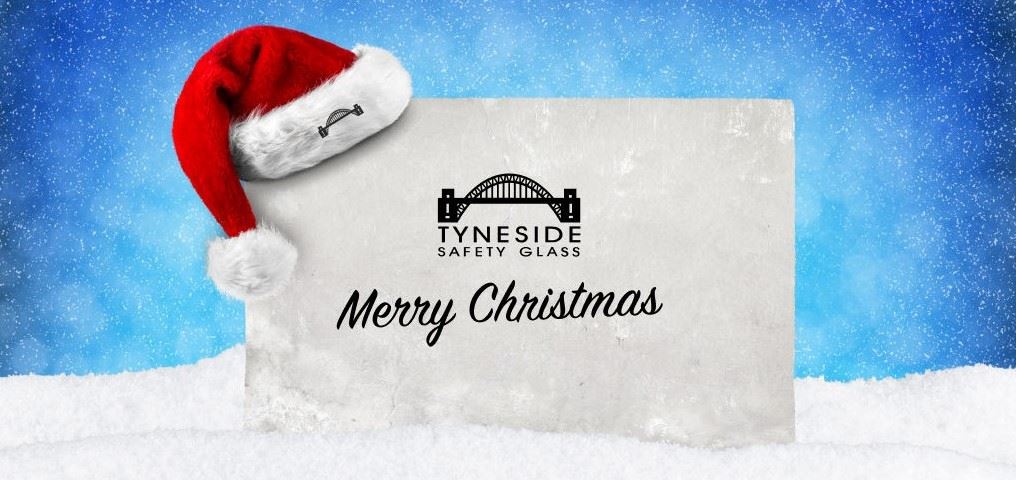 2021, what a monumental year it has been !!!
Firstly a huge thank you to all of the team at Tyneside for their hard work and dedication throughout the exceptional circumstances we have faced.
Following a very turbulent year in 2020 and in the face of severe uncertainty we have yet again pulled together as a team and continued to deliver and maintain a high level of service.
During the course of 2021 we have also continued with our programme for re-investment in the business in an effort to improve the quality of products we manufacture and services we provide  with further investments already planned and scheduled in for 2022.
A huge thank you must also go to our valued customers, your patience and understanding in, at times, challenging circumstances is very much appreciated and we thank you for your business.
Tyneside Safety Glass will be closed for a well deserved break for the Christmas and New Year holiday period from the end of business on Thursday 23rd December and re-open on Tuesday 4th January 2022.
We wish all a Very Merry Christmas and a Healthy, Happy and Prosperous New Year and look forward to a very productive and positive 2022.
Contact Us
For more information about our products or services, please contact our team today.