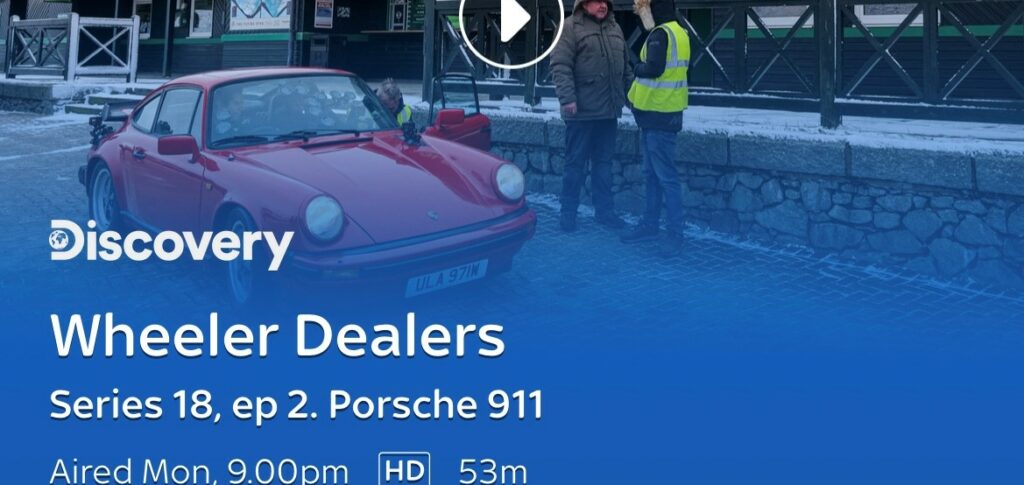 Following a visit to Tyneside by Mike Brewer and the team from Wheeler Dealers back in November 2022 the programme has now been aired for the first time in March.
Mike spent the day with us at our laminated glass processing facility watching how we manufacture a Porsche 911 heated windscreen for a project he was working on and for anyone wanting to catch up with the programme it can be found on the Discovery Channel, Wheeler Dealers, Series 18, Episode 2.
Contact Us
For more information about our products or services, please contact our team today.