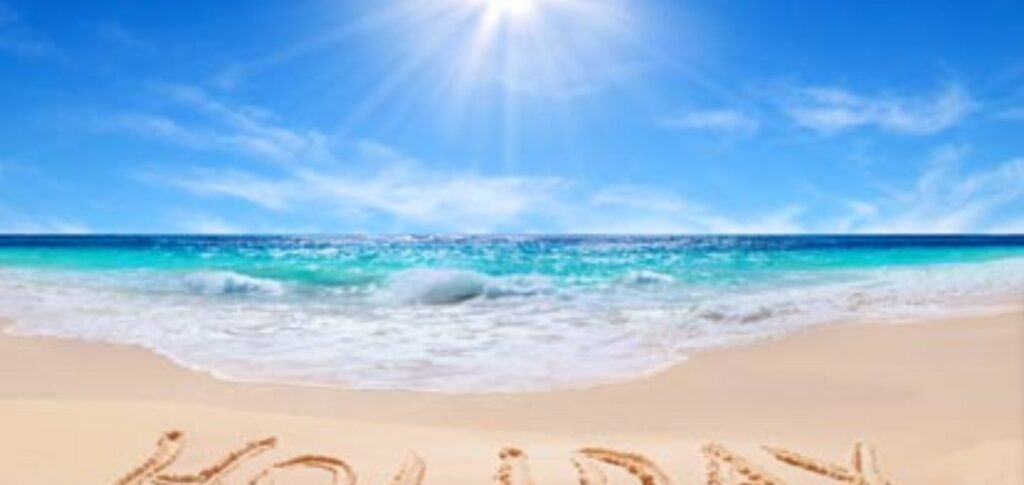 Tyneside Safety Glass will be closed for our annual Summer shutdown for 1 week from Monday 1st to Friday 5th August 2022 and return to full operations on Monday 8th August.
During this week the majority of the Tyneside team will be taking some much needed rest after a very busy and productive year so far whilst our in house technicians carry out preventative maintenance work throughout our 2 production facilities.
We are also having the car park at our Head office site fully re-surfaced during the holiday period and we are looking forward to seeing the end result.
Thank you to all of our customers for your continued support, it is very much appreciated.
Contact Us
For more information about our products or services, please contact our team today.