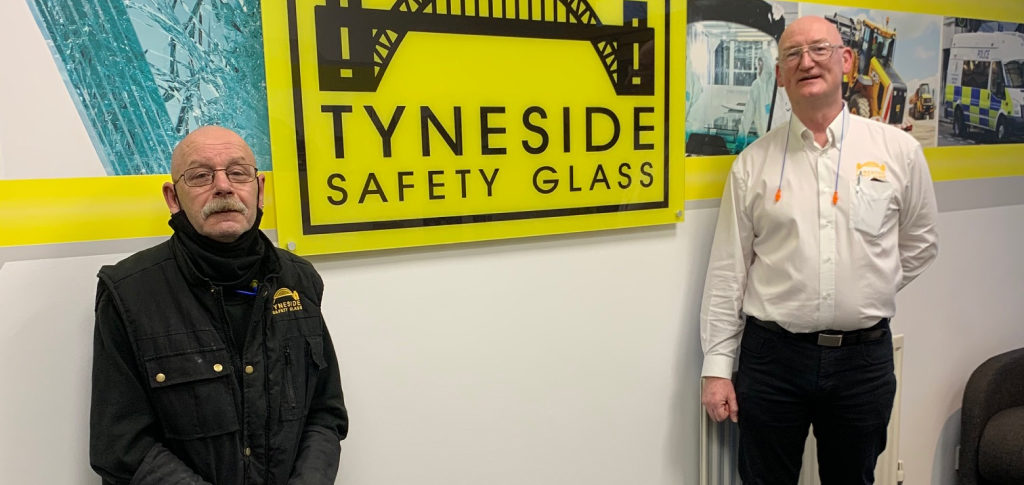 Ronny Olsen (pictured left) alongside Jon Heeley our Operations Director retired from Tyneside Safety Glass on Thursday 21st January after a monumental achievement of 47 and a half years working for us making him our longest ever serving employee in our 84 year company history.
Ronny was a hard working, honest, reliable and exceptionally popular member of the team and will be missed.
All at Tyneside wish him a well deserved healthy, happy and enjoyable retirement.
Contact Us
For more information about our products or services, please contact our team today.