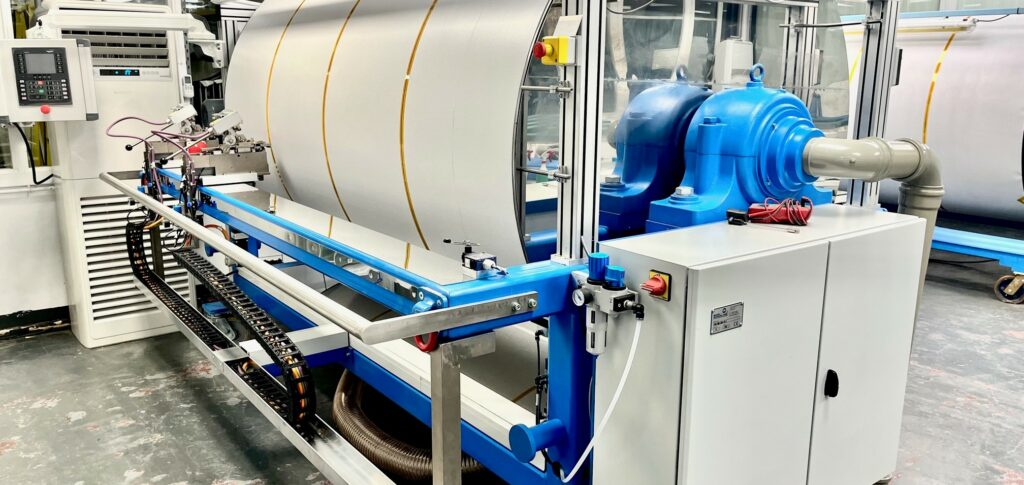 Tyneside have just taken delivery of our new PSW heated wiring machine.
The machine, a significant investment for the business was purchased from German manufacturer Hamacher Maschinenbau and follows on from the original purchase of the identical machine from the same supplier in 2005.
This highly specialist piece of equipment is now installed and fully commissioned and allows us to lay almost invisible wiggle wires onto interlayer to create de-mist and de-ice systems for heated laminated windshields and was necessary due to the high volume of work the company has for this product group.
Contact Us
For more information about our products or services, please contact our team today.