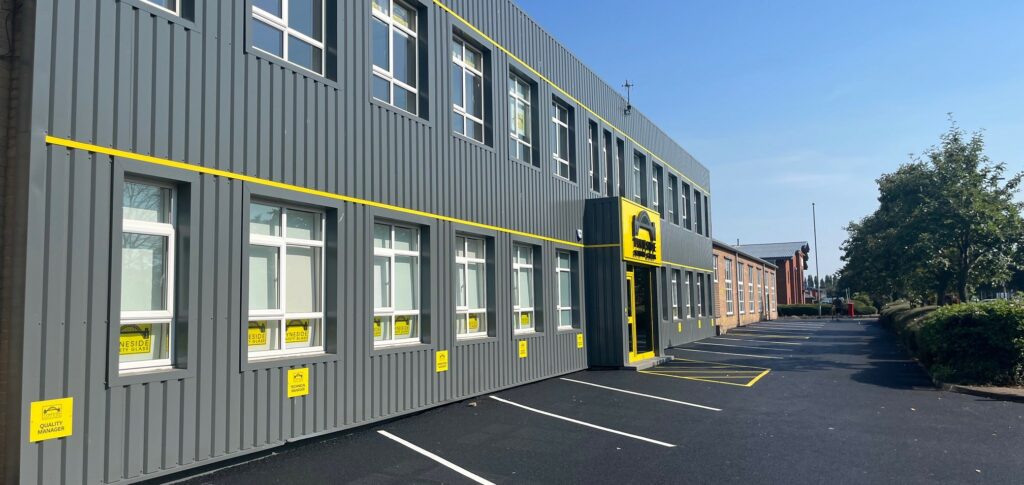 With our on-going vision for continuous improvement our Kingsway head office had a new car park laid by local company North East Site Services on Sunday 14th August.
They did a fantastic job and along with the new cladding that was fitted earlier this year it has made a huge improvement to the overall look of the site.
Contact Us
For more information about our products or services, please contact our team today.