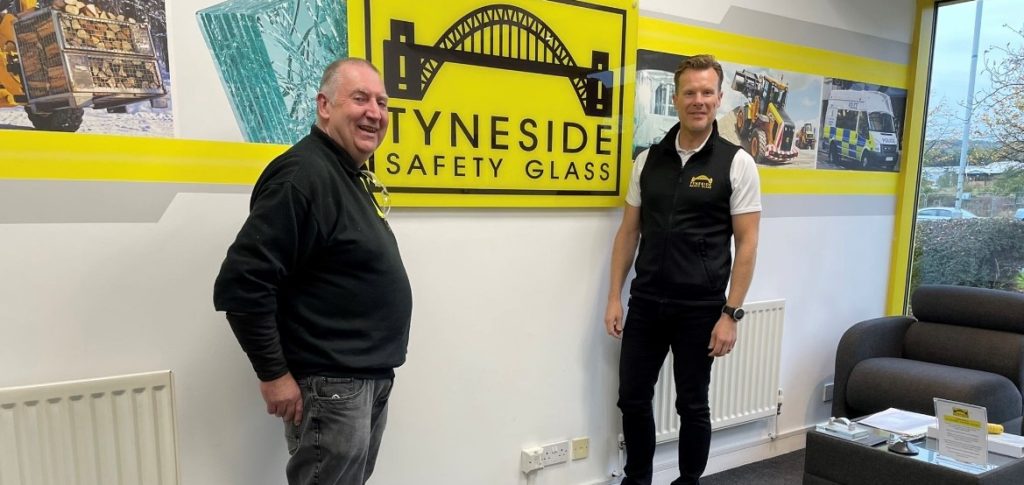 Following a 33 year career at Tyneside Safety Glass Joe Hughes finally retired this month.
Joe has worked in several departments within the business whilst employed by us and throughout this period has continually proved to be an excellent member of the Tyneside team.
He will be sorely missed, we thank him for his loyal service and wish him all the very best of health and happiness for his well earned retirement.
Contact Us
For more information about our products or services, please contact our team today.