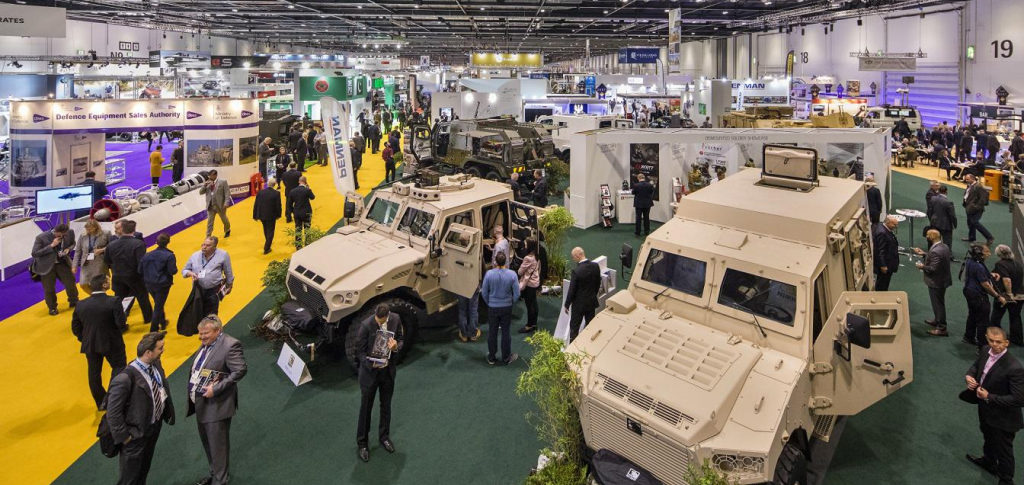 It was very positive to see so much Tyneside Safety Glass product fitted into vehicles at the DSEI 2019 exhibition which was held at the Excel Centre in London Docklands in September.
An example was the attached picture of a Toyota Landcruiser 200 which had a complete set of ballistic glass supplied by Tyneside Safety Glass.
Contact Us
For more information about our products or services, please contact our team today.