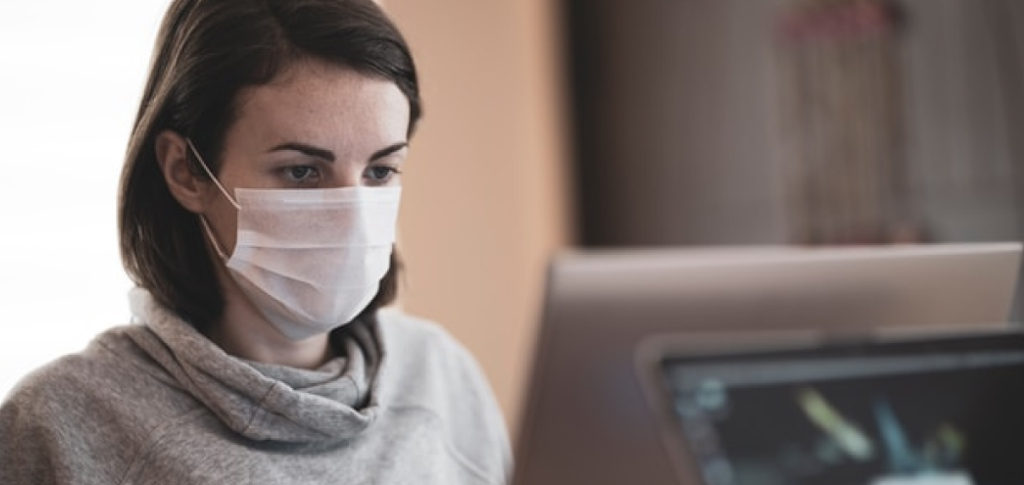 Due to the unprecedented situation the Coronavirus (COVID-19) pandemic has created we are continuing to experience restrictions with our supply chain, customers and employees.
The health and wellbeing of our employees and customers remains our utmost importance and due to this we have taken the proactive and responsible decision to extend the closure of our business.
The manufacture of our bullet resistant glass range of products will commence from Monday 11th May.
The manufacture of our flat and curved toughened range of products will commence at reduced capacity from Monday 11th May.
The manufacture of all other products will remain closed at this stage until Monday 1st June however this will continue to be reviewed.
As you will appreciate this is a fluid position and we will send out further communications should this position need to change again.
Please contact sales@tynesidesafetyglass.com should you require any communication throughout our shutdown period.
I thank you for your continued support and wish you well through this very challenging period.
Chris Hannant
Managing Director
Tyneside Safety Glass
Contact Us
For more information about our products or services, please contact our team today.