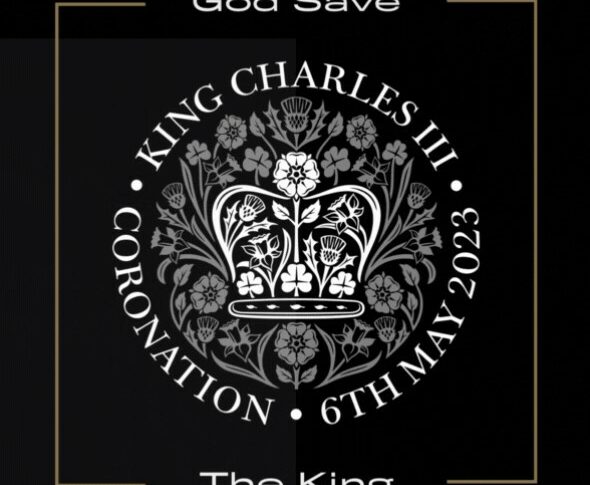 Friends, families and communities across the UK and Commonwealth come together this weekend to celebrate the the Coronation of Their Majesties King Charles III and Queen Camilla.
This will be a historic day for the United Kingdom and Tyneside Safety Glass send our best wishes for a long and prosperous reign and look forward to their Majesties building a lasting legacy for generations to come.
Tyneside Safety Glass will re open for business again on Tuesday 9th May.
God Save The King.
Contact Us
For more information about our products or services, please contact our team today.