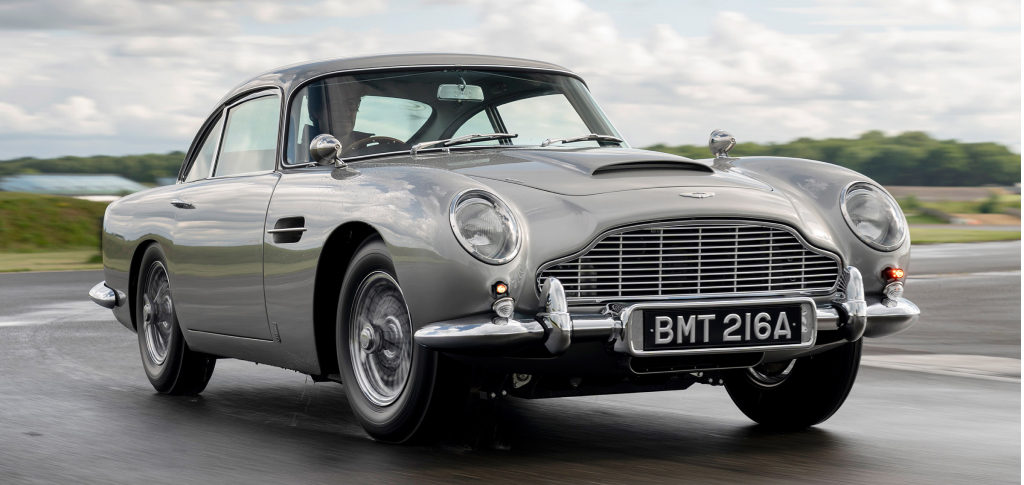 Tyneside were recently invited to become involved in a very exiting project by Aston Martin Q Advanced Operations.
The project was to carry out ballistic testing on the bullet shield that rises from the rear of the new Aston Martin DB5 continuation car.
Matt Turner the Senior Vehicle Engineering Manager from Aston Martin and his team visited our premises to test the ballistic integrity of the material to validate that it could not be penetrated by a 357 round.
The testing proved to be a total success and we were privileged to have been asked to be part of such an exciting project.
Please find the video of the testing being carried out and the review of the car below.
Contact Us
For more information about our products or services, please contact our team today.